Navigating cross-border operations can be a challenge. Our experts at Greenway Express have studied the unique problems in cross-border delivery. They have designed foolproof systems and solutions to cater to any unexpected turn of events.
We offer cross-border logistics services for both individual and business needs. 
Over the years, we have worked with numerous product categories and established solid procedures and processes that ensure a smooth flow of operations. Our certified professionals are committed to transporting your goods across the border flawlessly. 
We also have a proven track record in high-priority delivery and security, helping our customers reach their clients whenever and wherever they need to. What's more, we provide several cross-border logistics services to meet your particular needs, including:
Section Title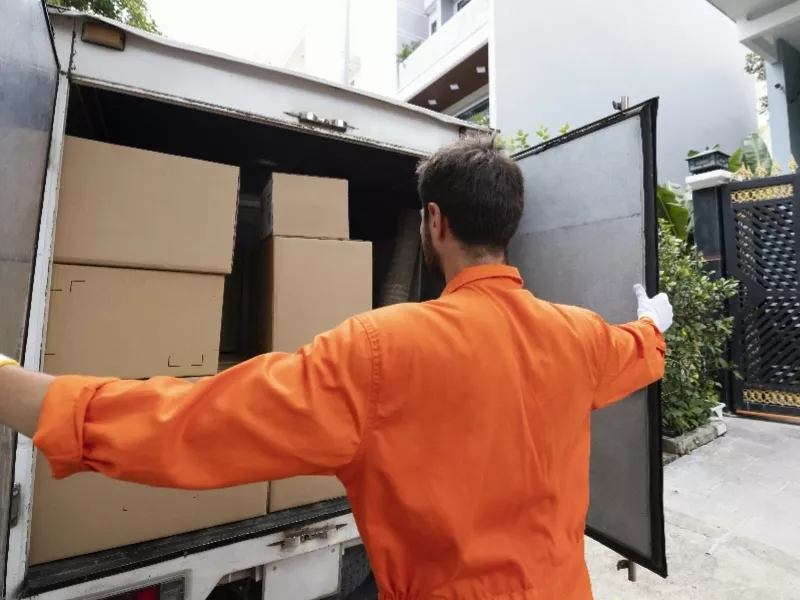 Full Truckload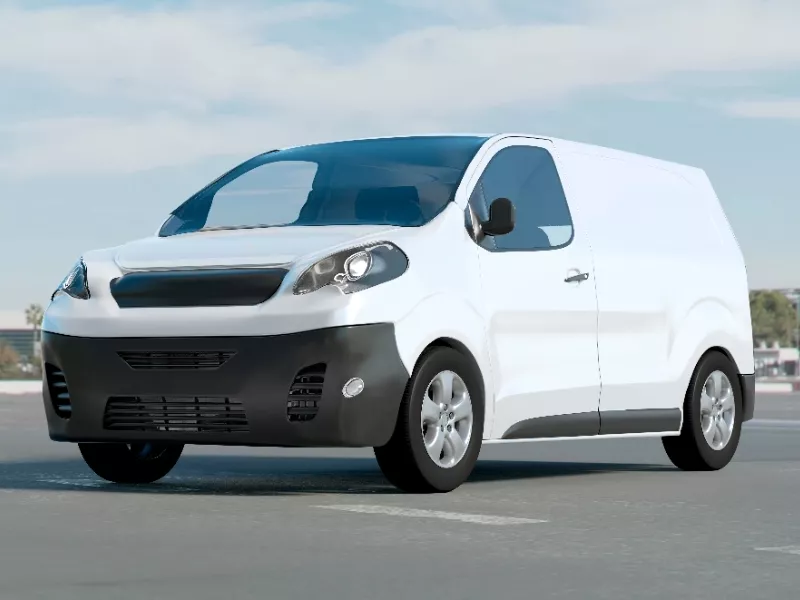 Less Than Truckload (LTL)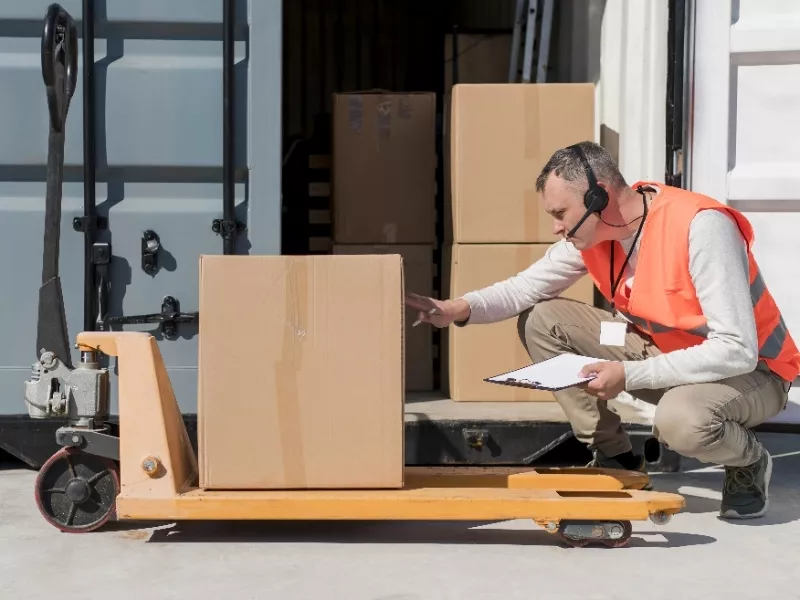 Us Export Compliance Controls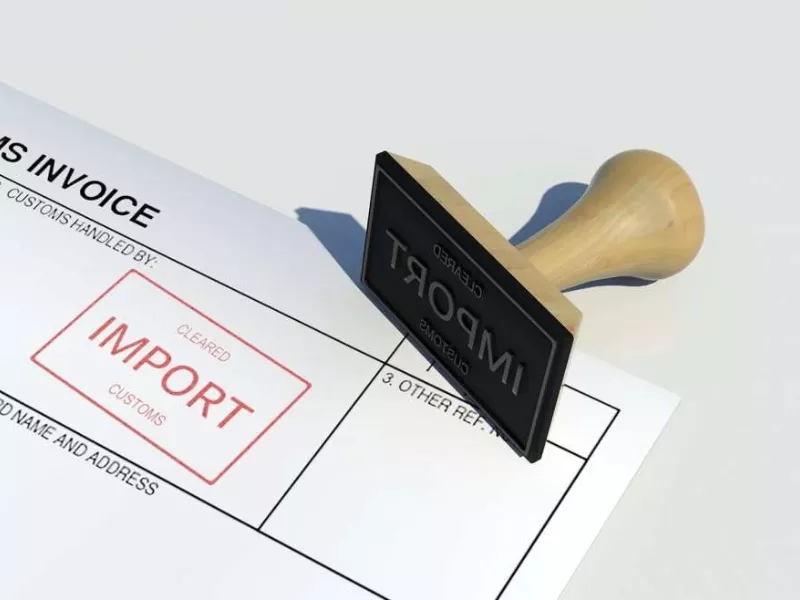 Us Import Customs Clearance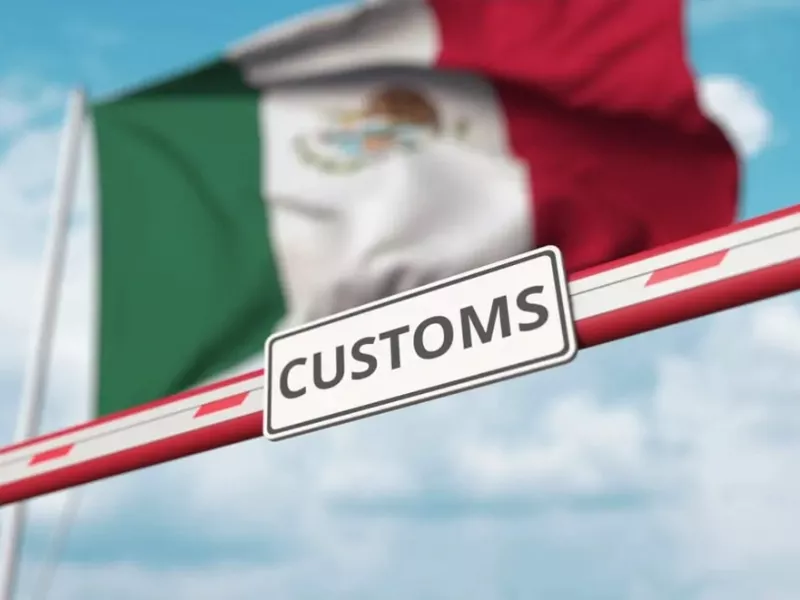 Mexico Customs Clearance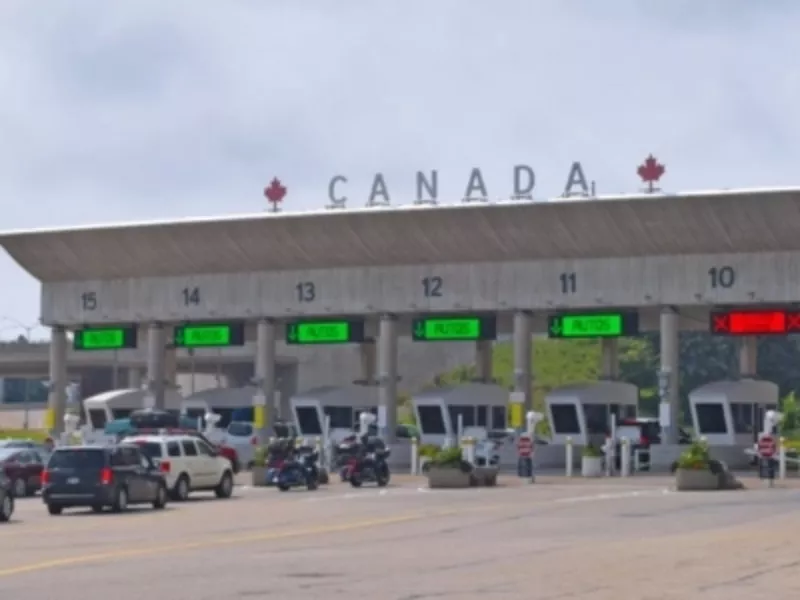 Canada Customs Clearance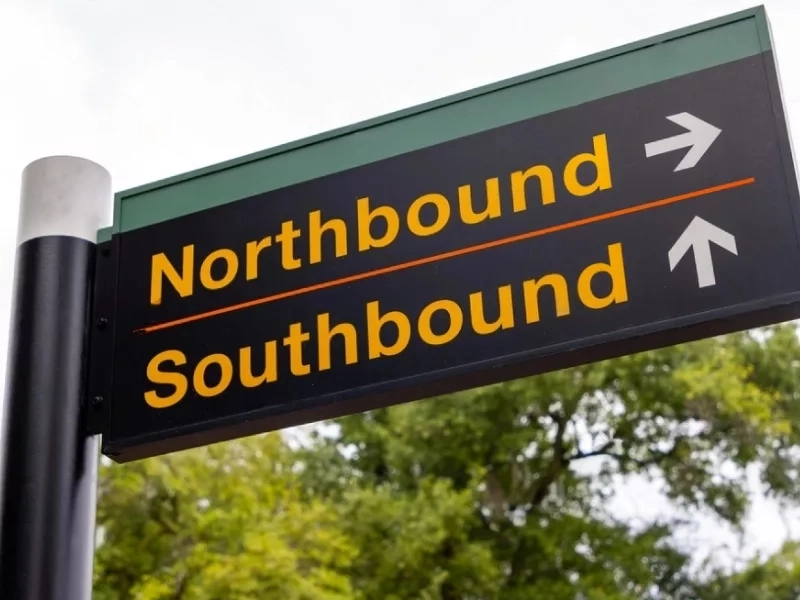 Northbound/Southbound
With offices throughout the U.S., Canada, and Mexico, Greenway Logistics is equipped to deliver your goods across all of North America. Our staff is strategically located in major cities on both the American northern and southern borders to better help with customs clearance and keep your cargo moving. Once your package crosses the border, our extensive cross-continental network ensures safe and secure shipment delivery. 
Our friendly and experienced staff is eager to help you with all your cross-border logistics and transportation management needs. We are among the best logistics companies offering consulting services for clients across North America. What's more, we're strategically located across North America.
Proximity to the Mexico and Canadian border allows us to serve Canadian and Mexican businesses. We can serve customers on both sides of the border from this location. Enjoy leveraged transportation rates powering you towards efficiency at discounted rates. Our members get to enjoy fairly affordable rates on cross-border logistics services. We've partnered with other shipping solutions, helping you save money on packages.
Each shipping and warehousing task is handled with utmost care to maintain high quality. We're here to help your business thrive by delivering packages to destinations rapidly and efficiently. We are collectively committed to simplifying cross-border logistics since our team of experts will guide you through the additional regulations linked to customs and tax compliance. Transporting goods across the border has never been easier!
Hire us today for LTL and truckload logistics solutions, along with transloading options. Want to learn more? Please speak to our customer service reps to discuss the alternatives, rates, and availability that will fit your needs. We'll give you a free, no-obligation quote.