Do you need regular shipments but do not have the resources? Do you need a private fleet that can deliver your cargo at cost-effective rates and always on time? If your answers to these questions are affirmative, you need our dedicated transportation service.
What is dedicated transportation?
A dedicated transportation service is a customized service offered to parties needing more capacity in areas with recurring shipments. Who needs dedicated transport services?
Any party that needs to move freight from one location to another regularly and within a specified time frame would benefit from this service. For instance, if you need a shipment transported every Thursday and at a specific time.

If you have to ship freights requiring special equipment to ensure their security throughout the delivery route to the endpoint, this service is also for you. You will have some peace of mind as we guarantee your commodity delivery to its destination in one piece.

This specialty service plays a critical role in delivering supplies that can quite literally save lives in emergencies. It makes it the best option for delivery when under a sensitive time constraint.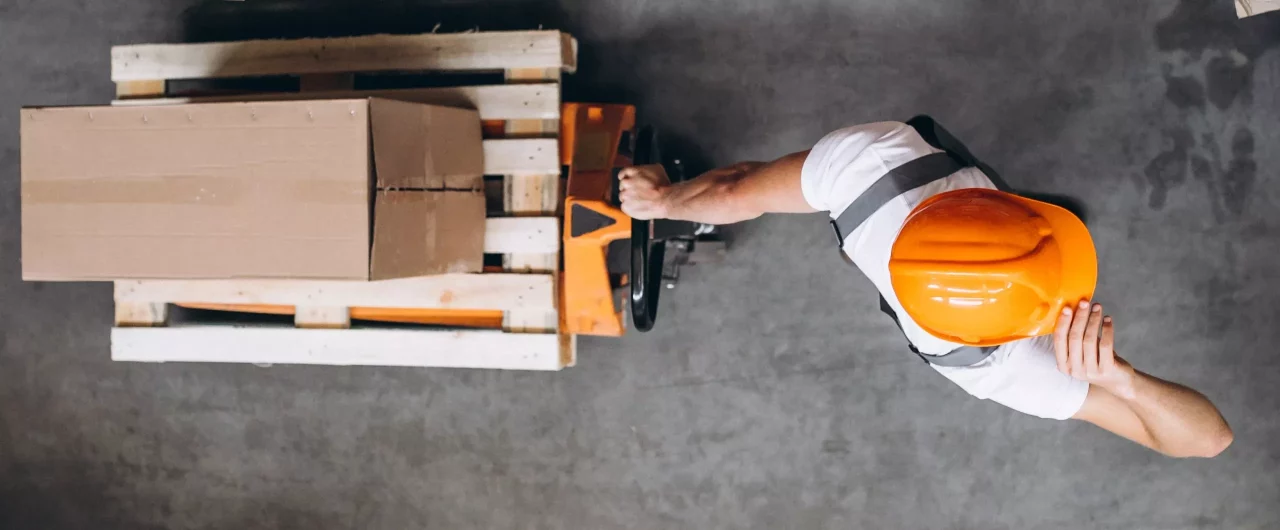 WHY YOU SHOULD CHOOSE OUR DEDICATED GROUND SERVICE
Readily available delivery vehicles:
We have a fleet of delivery vehicles available to move your cargo across the nation and borders using a network of highly-trained drivers. We have, at our disposal, a variety of trucks that can handle different classes of shipments. These include:

Cargo vans
Sprinter vans
Box trucks
Straight trucks
With our dedicated ground service, our customers enjoy the availability of one truck per delivery.
Cost-effective operations:
With our dedicated service, we help you maintain stable and consistent low shipping rates. We can optimize the use of service equipment and save costs for a regular shipping process, thereby saving costs for our customers as well.
Scheduled on-time deliveries:
When transporting dedicated freight, the driver does not need to stop to attend to other shipments on the way. It means the freight gets an express shipment, including quality planning, consistent punctual pick-up and delivery, and increased safety.