At Greenway Express, we understand how expensive and disruptive it can get when goods are damaged while in transit. With this in mind and the need to ensure optimal customer satisfaction, we added White Glove service to our list.
Greenway Express's White Glove service provides you with a seamless way to deliver valuable and fragile items to your doorstep. Our goal is to ensure timely and damage-free delivery while maintaining competitive prices. We are well-equipped with trained personnel, special vehicles, and surveillance tools to handle the complexities of delicate deliveries. We offer white glove solutions for:

Manufacturing equipment

ECommerce products such as home appliances, furniture, big-screen television, etc
Retail fixtures, displays, and kiosks
Food and beverages like wedding cakes and catered dishes
Artwork, rare antiques, sculptures, pottery, chinaware, etc.
Industrial goods
Agricultural equipment
Fitness equipment, bicycles, and motorcycles
Lightning fixtures, computer hardware, servers, sound systems, and more
Medical equipment
And other specialty goods that require handling with utmost care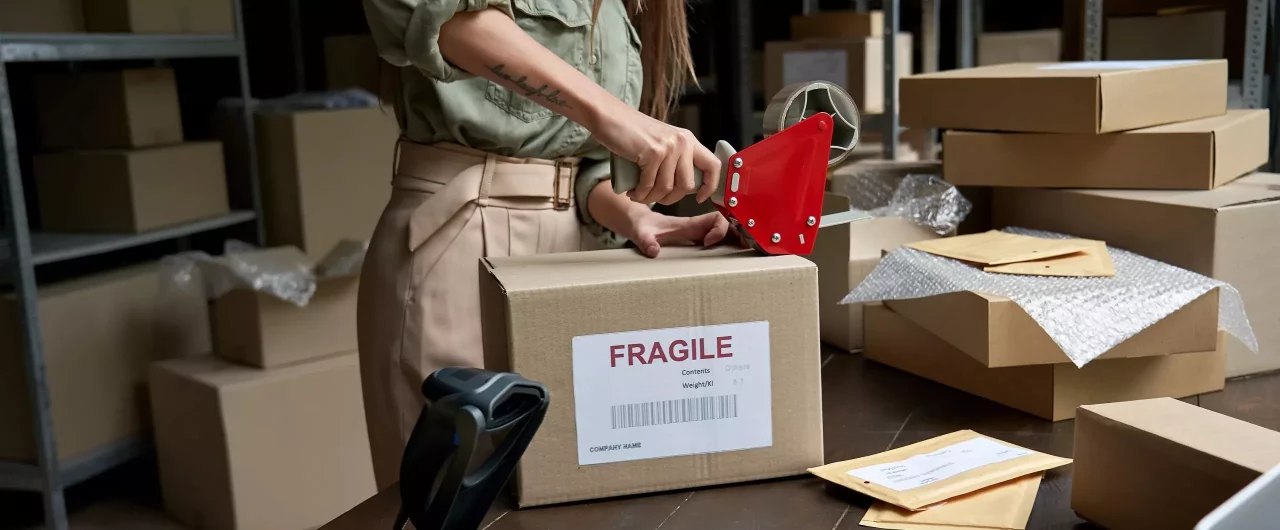 Over the years, we have worked closely with vendors and third-party logistics providers to overcome the common challenges of delivering high-value products from suppliers to end-users. From pick up to delivery, we have a dedicated team of professionals and trained carriers that ensure the special handling of items.
Our White Glove services are rendered through our purpose-built vehicles. This includes padded cargo trucks, dry vans, and temperature-controlled trucks installed with surveillance tools to ensure seamless last-mile deliveries. We tailor-make your delivery to ensure your pick-up and end-point operations match your schedule. Get a free consultation today!