In today's fast-paced world, speed is of the essence. With this in mind, we offer hot shot delivery to ensure that your payloads reach their destination in the shortest possible time. Greenway Express understands that hotshot trucking involves more than speed. Thus, we offer a comprehensive service — you will enjoy quick response time, reliability, and fast delivery. 
Greenway Express has a team of the best-qualified drivers who will do whatever it takes to ensure that your express delivery reaches its destination on time, in one piece, and with the best safety standards. Unlike other hotshot service providers, Greenway Express doesn't just load up and leave. We're here to help you come up with a shipment plan that gets you to the destination faster. You can rely on our cutting-edge logistical equipment, experience, and expertise to meet your deadline without compromising the safety of your shipment. 
Do you need early morning or late night freight, weekend services, and same or next-day delivery? Greenway Express has got you covered. We are at your service all day and night, 24/7/365. You can get in touch at any time to get all your high-priority deliveries loaded up and ready to go. Let us handle your emergency shipments while you get back to more important business. Here's what you'll get with our hot shot services:

A vast fleet covers every US

, Mexico, and Canadian corner. We have several independent drivers who are experienced in driving under any circumstances of weather and road conditions. We also reach places including North America.

Enjoy our white-glove service throughout the whole process. Get express door-to-door delivery without any hassles, such as cross-docking and transfers that leave you stressed.
Enjoy exceptional customer service from our committed agent, who'll act as your point person for the entire process. This professional express shipping expert is in charge of everything from dispatching cars to monitoring your package en–route and offering follow-up services as required for a smooth shipping experience.
The flexibility to deal with any load size. Enjoy our fast LTL shipping services, moving single pallets and crates through our FTL. We'll even deliver oversized machinery, wide loads, or oddly shaped or -sized equipment. Our committed team has been specially trained to handle all types of loads and situations.
24/7 monitoring of shipments. We'll keep you updated on our progress with real-time weather and traffic updates. Greenway Express will keep you in the know should we run into unexpected problems such as storms or wildfires.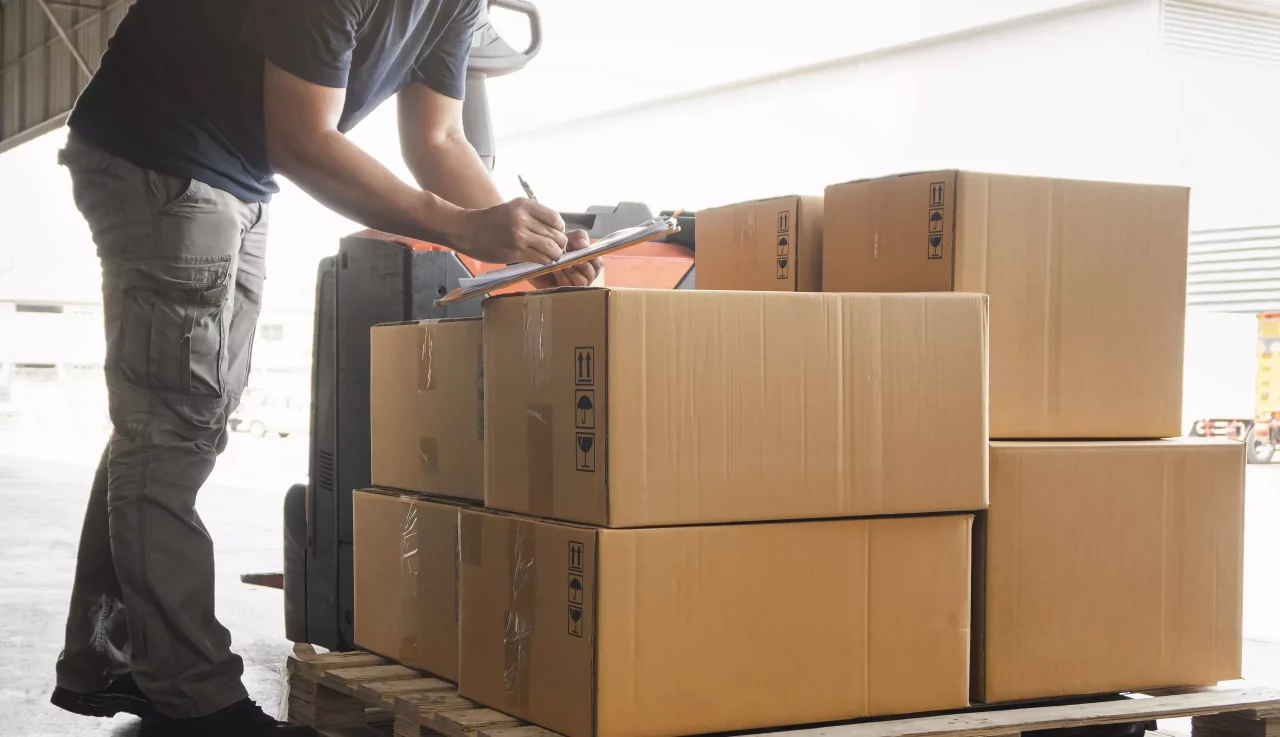 Contact us through our website to get hotshot services today. You will not regret but enjoy our superb and professional assistance.